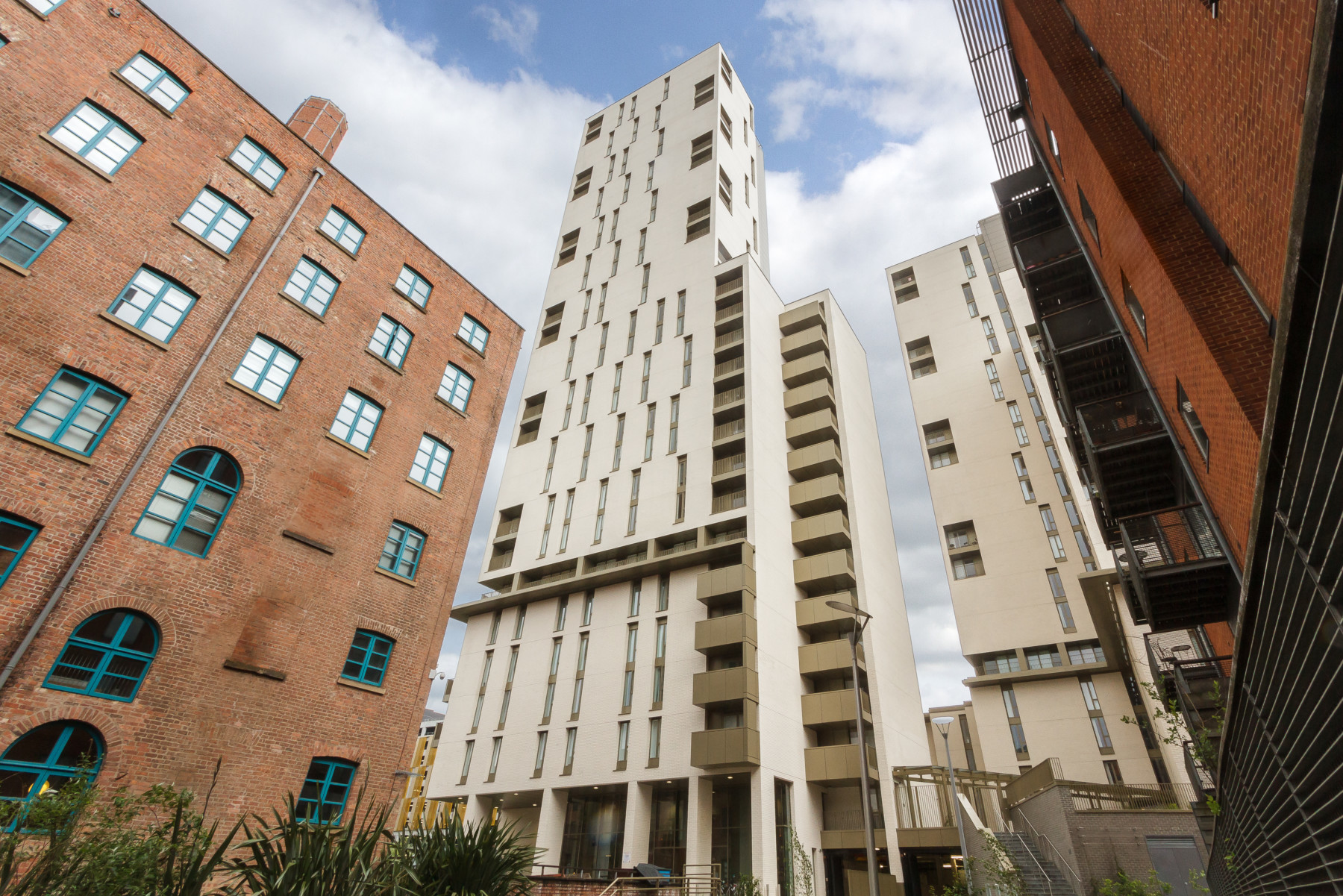 Property restructuring & insolvency
Property restructuring and insolvency services
We provide practical commercial advice to companies, directors of businesses, individuals, professionals, agents and financial institutions advising on all restructuring, insolvency and bankruptcy issues in relation to property.
Our advice covers all issues arising from administration, bankruptcy, liquidation, Creditors Voluntary Arrangements (CVA), Individual Voluntary Arrangements (IVA), receiverships and all other insolvency processes, both in the UK and in other countries.
We work closely with our clients and their advisors to find solutions to trading difficulties and financial problems. We always pay close attention to your needs, delivering creative and pragmatic solutions.