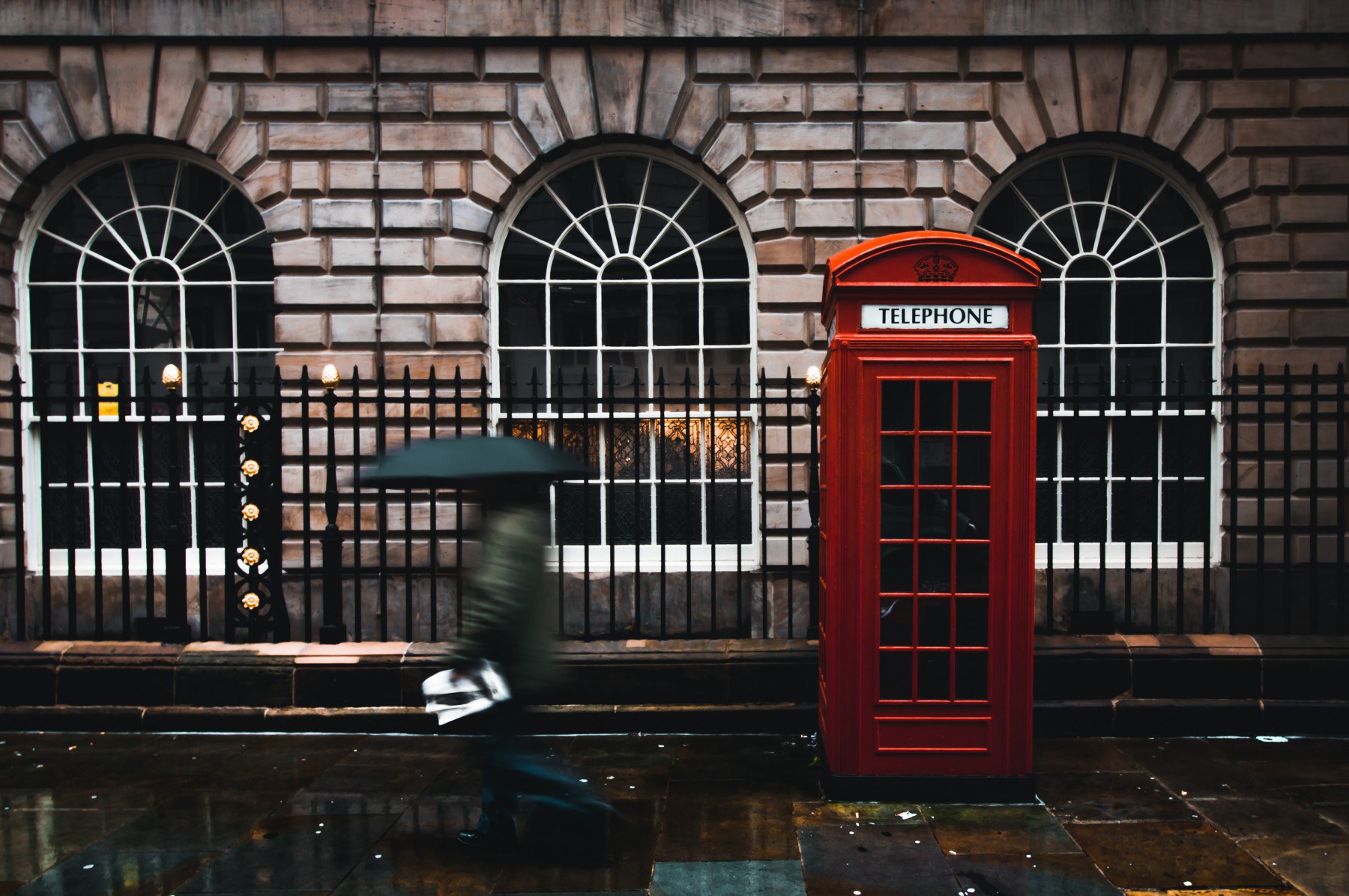 Contact us
Say hello!
We are always happy to have an informal chat about your transaction to see how we can best help you.
Please also get in touch with us if you would like a free quote on your work.
We are also able to handle enquiries in Russian, French, Italian and German.