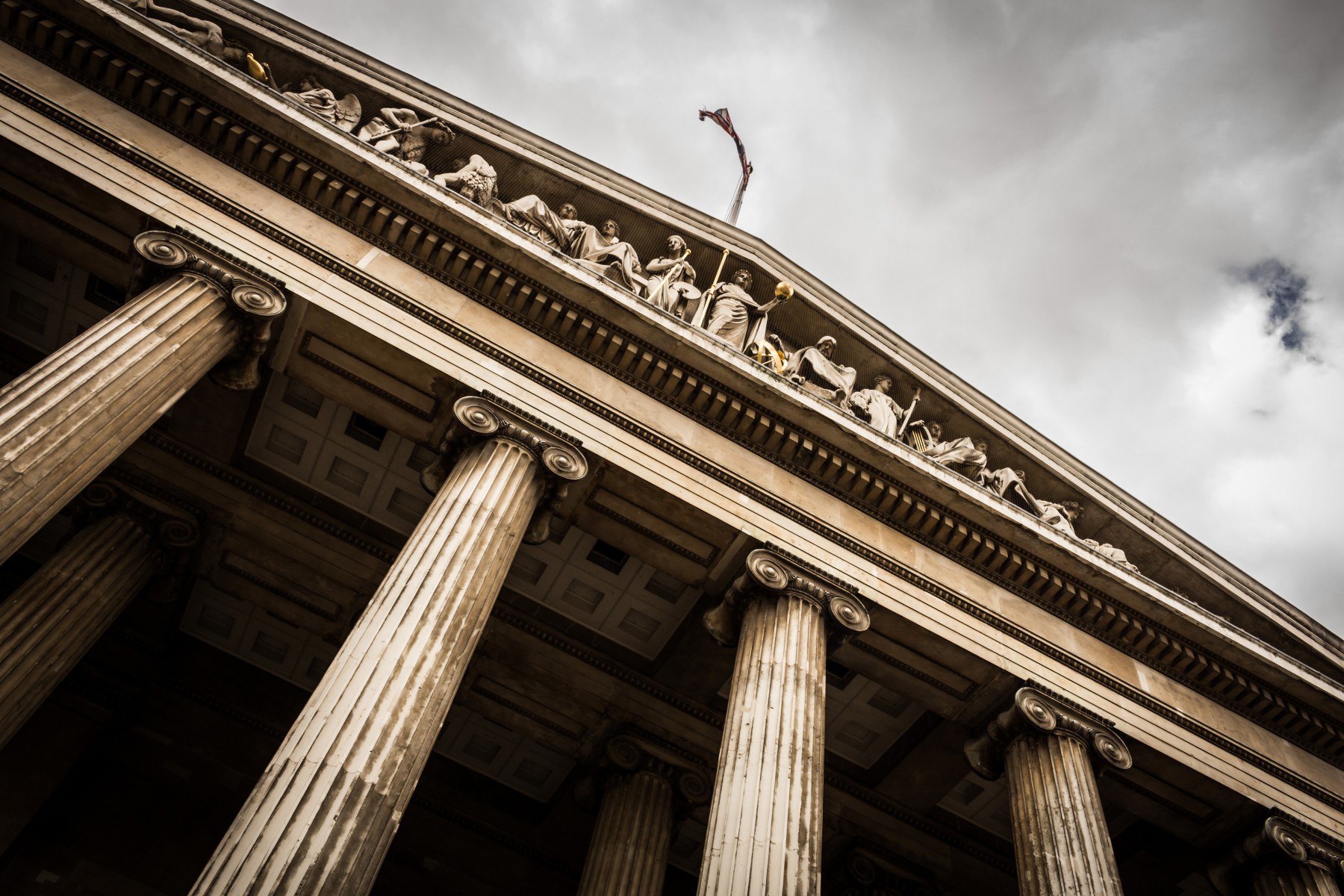 Property & Commercial litigation
Property litigation services
Our team can advise on a range of specialised matters related to property disputes and litigation issues. These include issues involving the ownership of residential, commercial, industrial and agricultural property.
We have a team of lawyers with substantial experience in all areas of real estate litigation including; business tenancy renewals, contract disputes, sale of land agreements, title & boundary disputes, service charge arrears, dilapidations, rent reviews, unmarried co-owners of properties, lease extension cases, s20 notices, RTM companies, licences to alter, breach of user and alteration covenants, rights of way, easements, nuisance, guarantors, insurance issues, party wall disputes, telecoms agreements, rating, insolvency, professional negligence, removing squatters and trespassers including travellers, debt recovery, tenant eviction and enforcement action.
Commercial litigation services
Our team can advise you in respect of a wide range of commercial and civil litigation in relation to contract, business and personal disputes.
This includes; recovering money owed to companies, partnerships and individuals and defending these claims, disputed agreements, dishonoured contracts, misrepresentation, estoppel, mistake, rectification, resolving disputes between business owners, enforcement of option and other agreements, claims against banks and advisors, injunctions, debt recovery and enforcement action.
We have a particular interest in Wills Trusts and Probate cases particularly when connected to property assets, cases under the Inheritance (Provision for Family and Dependants) Act 1975 and litigation involving the wording of wills and/or actions against executors and trustees.