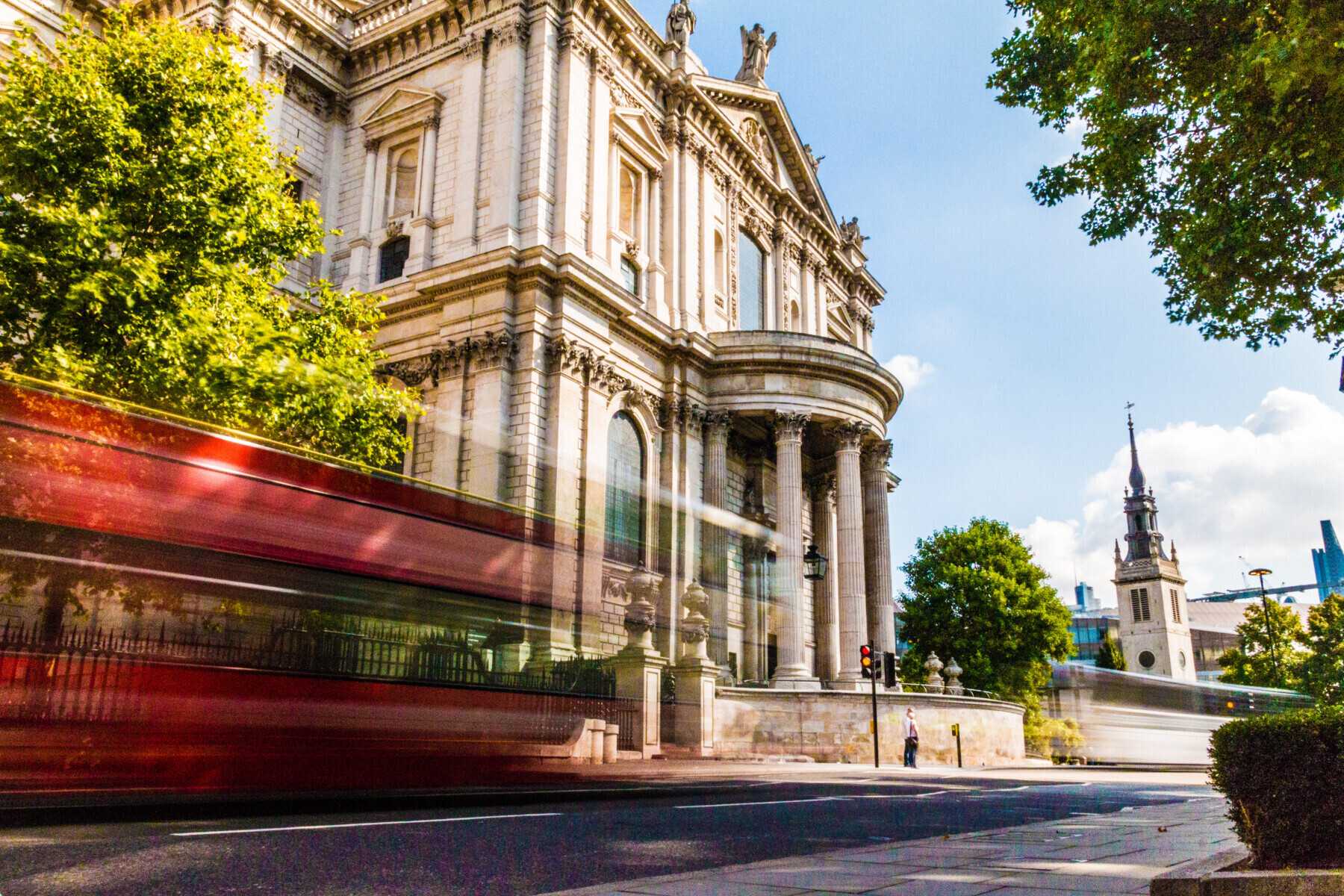 Elliott Matthew
Commercial solutions for commercial property and business
Your trusted property and business lawyers
Elliott Matthew is a law firm focused on commercial property and business.
We have specialist solicitors who have a track record of achieving legal solutions for our clients in an efficient and commercial manner.
We pride ourselves on our core values of service and integrity and getting the right outcomes and best deal for our clients.
Our team of experienced lawyers have an in-depth understanding of all real estate market sectors.
We act for property investors, developers, landlords, and tenants.
In addition to England & Wales, we have solicitors qualified in Scotland and Ireland.
We are also able to handle enquiries in Russian, French, Italian, and German.