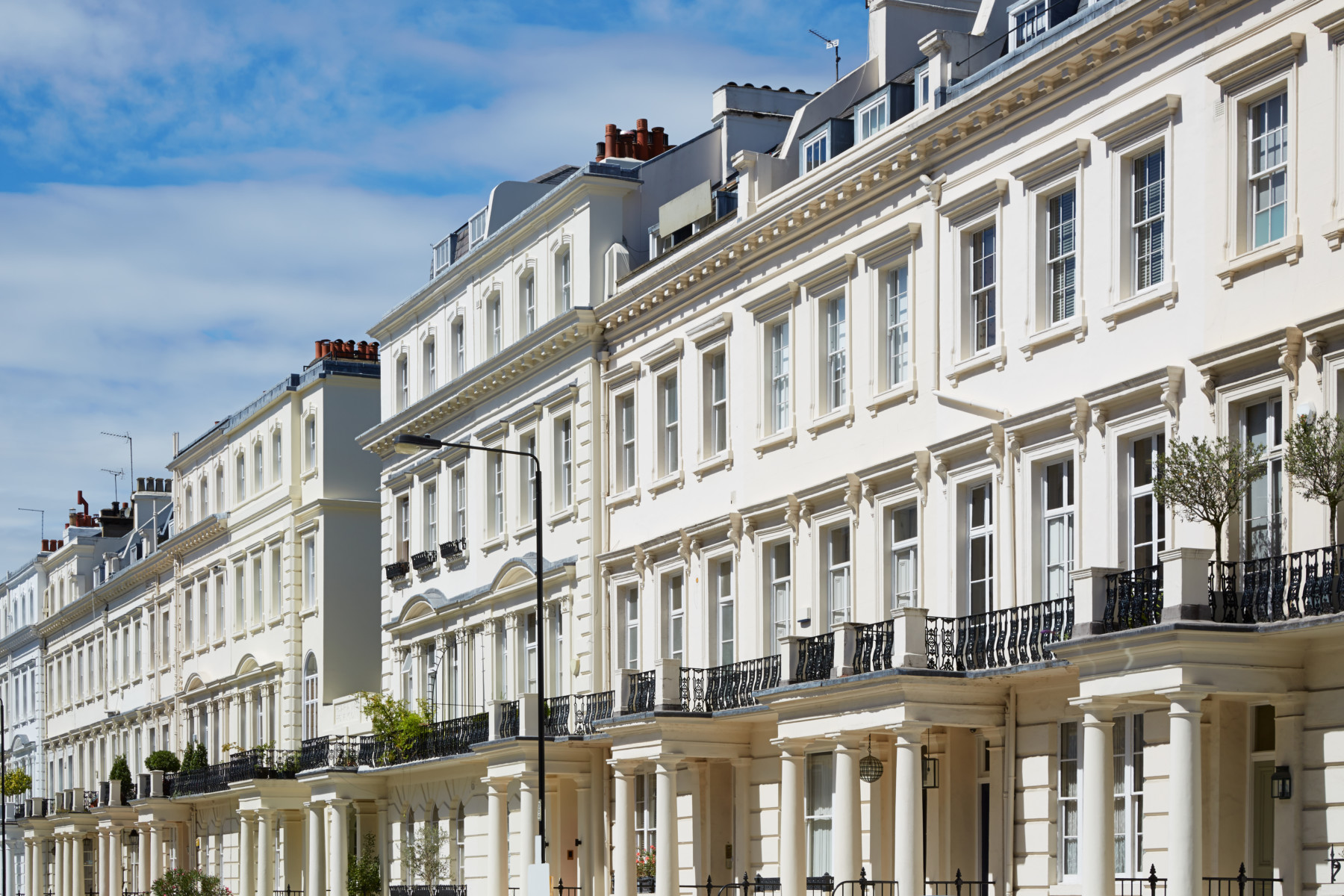 Residential property: Emergency legislation reminder
May 15, 2020
Following our article reviewing how commercial property has been affected by the Coronavirus Act 2020, we have received a number of queries concerning residential property and how that has been affected. This short article summarises the main points from the Coronavirus Act (section 81).
The key changes are as follows:
From 26th March to 30th September 2020 all Notices terminating residential tenancies must give a tenant a minimum notice period of three months. This includes under section 21 (usually two months) and section 8 (for non-payment of rent, usually two weeks).
Notices which have been served before the commencement of the Act remain valid.

Landlords cannot start Court proceedings to evict a tenant until 25th June 2020 (whether the notice was served before or after the Act was introduced).


These time periods may be extended by up to 6 months under the Coronavirus Act, possibly longer if new legislation is brought in.


Landlords do however receive some protection as the 3-month mortgage payment holiday for lenders is extended to buy-to-let mortgages.


Finally, in the future, the landlord is not allowed to oppose the granting of a new tenancy based on non-payment of rent during the period.

The tenant is still obliged to pay rent

It is worth noting that the tenant's obligation to pay rent has not changed. All the government has done is give tenants breathing space to sort out their finances. Tenants can still be sued for rent arrears.

Some landlords are agreeing to reduced rent where tenants demonstrate they are unemployed or disadvantaged by the coronavirus. There is no legal obligation to do this, but landlords who have taken this approach have generally done so to maintain a relationship with the tenant bearing in mind the uncertainties of re-letting a property in the current climate.

Landlords still have the same responsibilities

Landlords still have the same responsibilities and legal obligations for health and safety and repairs during the period. Regarding property access and health and safety issues, landlords and tenants should adopt a "pragmatic, common sense approach" with tenants alerting landlords to issues early.

The guidance recommends that a landlord should only have access for serious and urgent issues (such as a leaking roof or broken boiler) and suggests how this might be safely achieved. For gas and electrical safety inspections, landlords unable to gain access or engage a contractor due to COVID-19 restrictions should document the steps they have taken and keep copies of correspondence with tenants and contractors.

Generally, the landlord and tenant are expected to continue their relationship as normal, as far as is possible, and are encouraged to cooperate to reach agreement where possible.

For further information, please contact Sandra Rankine at Elliott Matthew Property Lawyers on 07725 407685,sandra@eml.legal if you require advice on the above issues or any real estate, insolvency, or disputed debt matters.

This note was written on 15th May 2020. This content is provided free of charge for information purposes only. Events are moving fast, and the law and its interpretation are changing rapidly. This note does not constitute legal advice and should not be relied on as such. No responsibility for the accuracy and/or correctness of the information and commentary set out in the article, or for any consequences of relying on it, is assumed or accepted by the author or Elliott Matthew Property Lawyers.