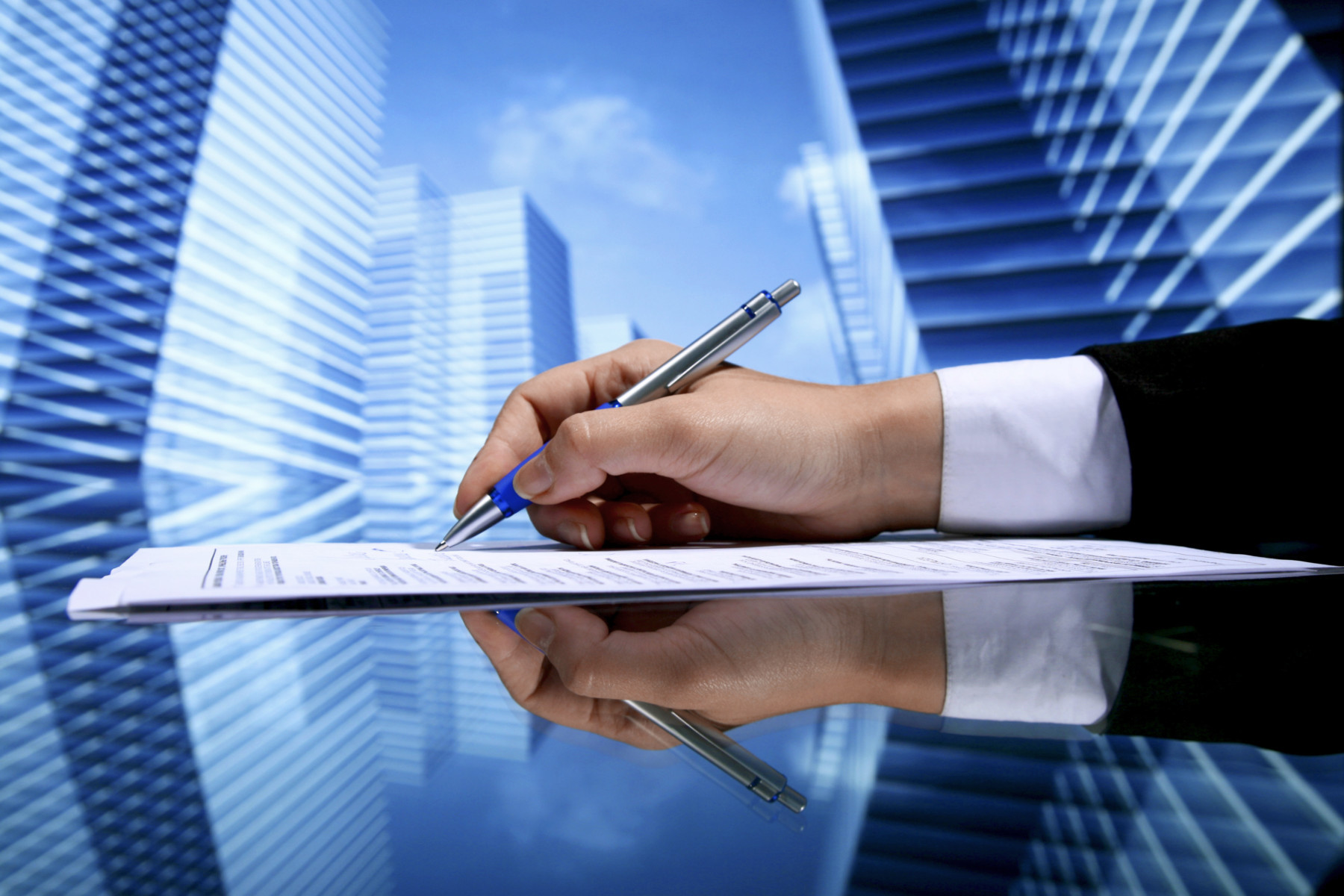 Points to consider when terminating a lease early
May 7, 2020
Points to consider when terminating a lease early
Early termination by exercising a break clause

If you have a lease that contains a break clause (a right to end the lease early if certain conditions are met) then the easiest way to end the lease before the end of its term is to exercise that break clause.

You will need to be careful though because, even if your lease contains a break clause, it might not be something that you can rely on if you are not the original tenant. It might only be specific to the original tenant and may not apply to any assignee.

The issuing of the notice itself is also often not straightforward. Having a break clause and effectively exercising the break clause are not the same thing. Break clauses in leases often have quite technical conditions that need to be met before any break can be properly exercised; these will normally include:

a minimum period of notice or a fixed date by which the notice must have been properly served on the correct landlord;

a requirement that rent and other monies due (including service charges and interest on previously overdue sums) are payable in full prior to the break date (and sometimes also the notice date);
and sometimes includes a need to pay a surrender premium (which can also sometimes need paying at the time the notice is given).
You will also need to consider the impact of serving the notice, as once notice is given there is no right to withdraw that notice if trading circumstances improve and you want to change your mind. That applies to landlords and tenants, the parties cannot just agree to withdraw the notice.

Vacant possession may not be more difficult than it sounds

Serving a valid notice to exercise a break clause and making sure you have paid all of your rent and other monies that are due is rarely the end of the matter. Your lease should be checked carefully for other conditions.

You will also normally be obliged to ensure that vacant possession of the property is given on the break date. Failure to be able to provide vacant possession on that date will mean that your break is ineffective, and the lease will continue.

The definition of vacant possession is one that has exercised the courts repeatedly over the years. They have made it clear that what constitutes vacant possession depends on the facts of each particular case and it is often better to be overly cautious than find that you have not exercised your break.

Furthermore, your lease will almost certainly specify the condition in that the property is to be returned to the landlord. If the right to validly exercise the break is dependent on you returning the property in the specified condition, then you will have had to have undertaken the works of repair and decoration prior to the break date.

Some tenants are caught out by the fact that the condition in which a property is to be returned is very rarely the condition that they received it. Most leases contain an obligation to 'put and keep' the property into a good or tenantable state of condition and repair. This means that even if the property was in a terrible state of repair or condition when you acquired it, you will have to return the property in a better condition, if that is what the lease requires. Even if it is not a condition for validly exercising the break clause, the landlord will still be entitled to bring a claim for 'dilapidations' in respect of the property not being in the state of repair and decoration specified in the lease.

You may also be liable to remove any alterations or additions that you or any predecessor have made to the property and to reinstate the property if that is required under any licences for alterations or works that have been granted.

Early termination by negotiating a surrender

If your lease does not include a break clause, you might be able to agree a surrender of the lease with the landlord.

There will need to be a negotiation as to the terms of a surrender and the landlord may well want to include the payment of a premium and for you to bring the property into a specified condition, or paying a sum to cover the costs of bringing the property into that condition, as part of that agreement.

As part of such negotiations you will need to consider your obligations under the lease and any licences for alteration or works, as to what is to happen at the end of the term because, if these are not dealt with as part of the surrender agreement, then the obligations (for example as to removing and reinstating the property) will remain and the landlord will be able to pursue you for those obligations.

The CVA option or an honest negotiation

If the lease is held by the company and there are debts, there is also the possibility of ending the lease as part of a 'company voluntary arrangement' (CVA), an agreement to become insolvent between company and its creditors, or other insolvency process. An individual voluntary arrangement (IVA) is a possibility if a tenant is an individual or partnership.

Insolvency is not at a popular route with landlords and the use of one to escape the obligations under a lease may well burn your bridges with that landlord for many years to come, something that might need to be taken into account if there is a prospect of expansion and the acquisition of further premises in the event of an improving economy. A CVA or IVA will need the approval of the majority of a company's creditors and will have an impact on how credit worthy that company is seen as being in the future; it is not a step to be taken lightly and the advice of a specialist insolvency practitioner should be sought.

Please note that even proposing a CVA, IVA or other insolvency measure should be done with care and only after taking advice. Such a proposal may be a breach of the lease and if you continue to trade after making such suggestions it could be evidence of wrongful trading or other breaches of company or insolvency law.

A further option is to try and negotiate an agreement with the landlord for a surrender or break. This could be an agreement that can be exercised on a rolling basis by you or by the landlord on a fixed period of notice. Such an agreement may be more attractive to a landlord as it will allow them some more time to try and find an alternative tenant (and potentially have less time with an empty unit) and allow you to test the economic recovery without losing the chance to break or surrender if trading conditions prove to be poor.

The possible outcomes of an insolvency situation may assist a tenant in negotiations to surrender a tenancy.

As mentioned at the start of this note, if a tenant wants to stop or reduce liability for rent then it could look to assign or sublet the property.

What happens if the tenant just walks out of the property?

Unless an agreement is reached with the landlord or the landlord re-lets your property to someone else, as a tenant you may still be liable for rent, service charges and other matters such as dilapidations.

There is no obligation upon the landlord to mitigate its loss. This means that landlord does not need to go out and find another tenant, and it can continue to charge you for the property until the lease ends.

Some tenants try to manufacture a situation that suggests that the landlord has accepted the lease is at an end. Most landlords are wary of this and, for example, do not simply accept the return of a set of keys (or if they do make it clear that this is for access only). Legal advice is recommended if this is something you are contemplating as a tenant or facing as a landlord.

There are lots of traps to catch out even the most seasoned of tenants and landlords when an early exit of a lease is sought, and if you as a tenant are considering, or as a landlord facing, such a step we would strongly advise you to seek specialist legal advice for a review of the lease documents before you take any action.

For further information, please contact Jeff White at Elliott Matthew Property Lawyers on 07807 131216, jeff@eml.legal if you require advice on the above issues or any real estate, insolvency, or disputed debt matters.

This note was written on 7th May 2020. This content is provided free of charge for information purposes only. Events are moving fast, and the law and its interpretation are changing rapidly. This note does not constitute legal advice and should not be relied on as such. No responsibility for the accuracy and/or correctness of the information and commentary set out in the article, or for any consequences of relying on it, is assumed or accepted by the author or Elliott Matthew Ltd.